Peace of Mind While at Work and Away
Concierge Law provides accessible business and legal counsel so that you can achieve your goals with confidence.
No question or business decision is unimportant or without legal consequence.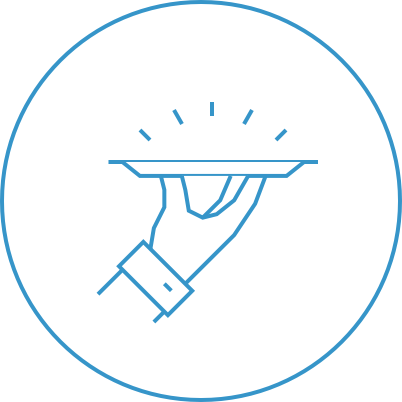 On Demand Legal and Business Advice
Bad advice or inaction can lead to expensive problems and business disruption. We believe that you should get the legal advice and counsel that your business needs and deserves when you need it; not when it's convenient for the counselor.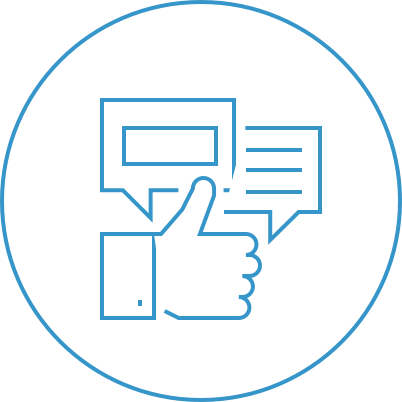 Trusted Relationship and Partnership
Our approach to decision making and problem solving is collaborative in nature. Our Subscription Plans allow us to integrate our entire range of services seamlessly into your business allowing time to dig into your biggest challenges without a ticking clock.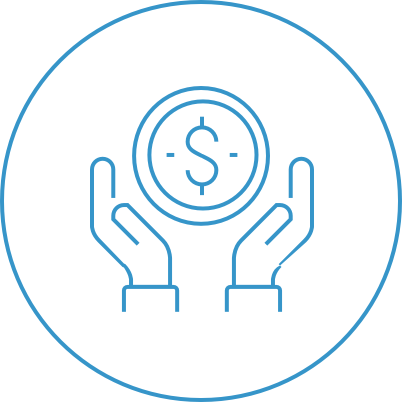 Protect and Grow Your Business
Our Subscription Plans are focused on leading you and your business to a position of strength, stability, and growth. Once we understand your business, and the factors that impact it on a daily basis, we can establish a plan to achieve your most important goals.
Our goal is to build a trusted partnership with you.
All of our engagements start with our Business Assessment Survey ("BAS"). The BAS is a comprehensive series of inquiries that will flesh out the business' strength and stability. We'll use it to determine if an engagement with Concierge Law is necessary, and if so, at what level. Once an engagement is entered into, we'll set out to identify and set forth an action plan to solve any problem and responsibly assist in making your business' decisions. Our goal is to strengthen, stabilize, protect, and grow our partner customers.
We believe an effective and successful relationship will actually decrease the amount of time we need together!
Brett Silverman, Founder & CEO
My goal is not to be your lawyer, but a trusted advisor, who will provide you with proactive business and legal counsel which will reduce, or hopefully prevent, future legal challenges.  That said, there are times where reactionary legal counsel and service are unavoidable, and Concierge Law stands ready to provide such legal solutions when necessary.
I am passionate about businesses and helping them grow and thrive.  Concierge Law was founded to provide businesses, especially small businesses, with the business and legal counsel that they need and deserve.
My decades of experiences in the business world, as well as, in private practice and as general counsel, allows me to engage your business quickly and efficiently regardless of industry. I'll provide guidance on the business and legal challenges you face and think about daily, so that you can spend more time advancing your goals!